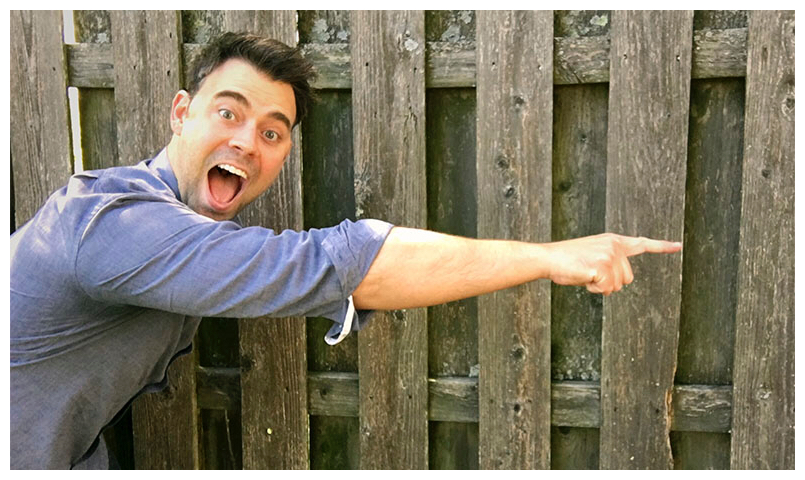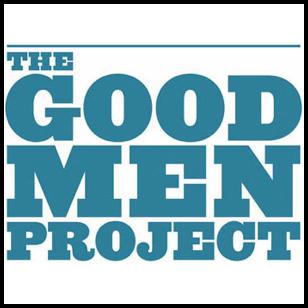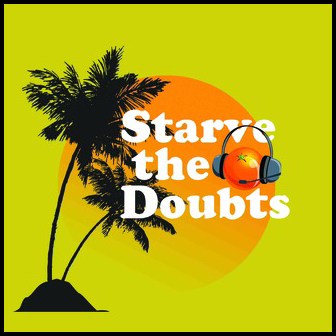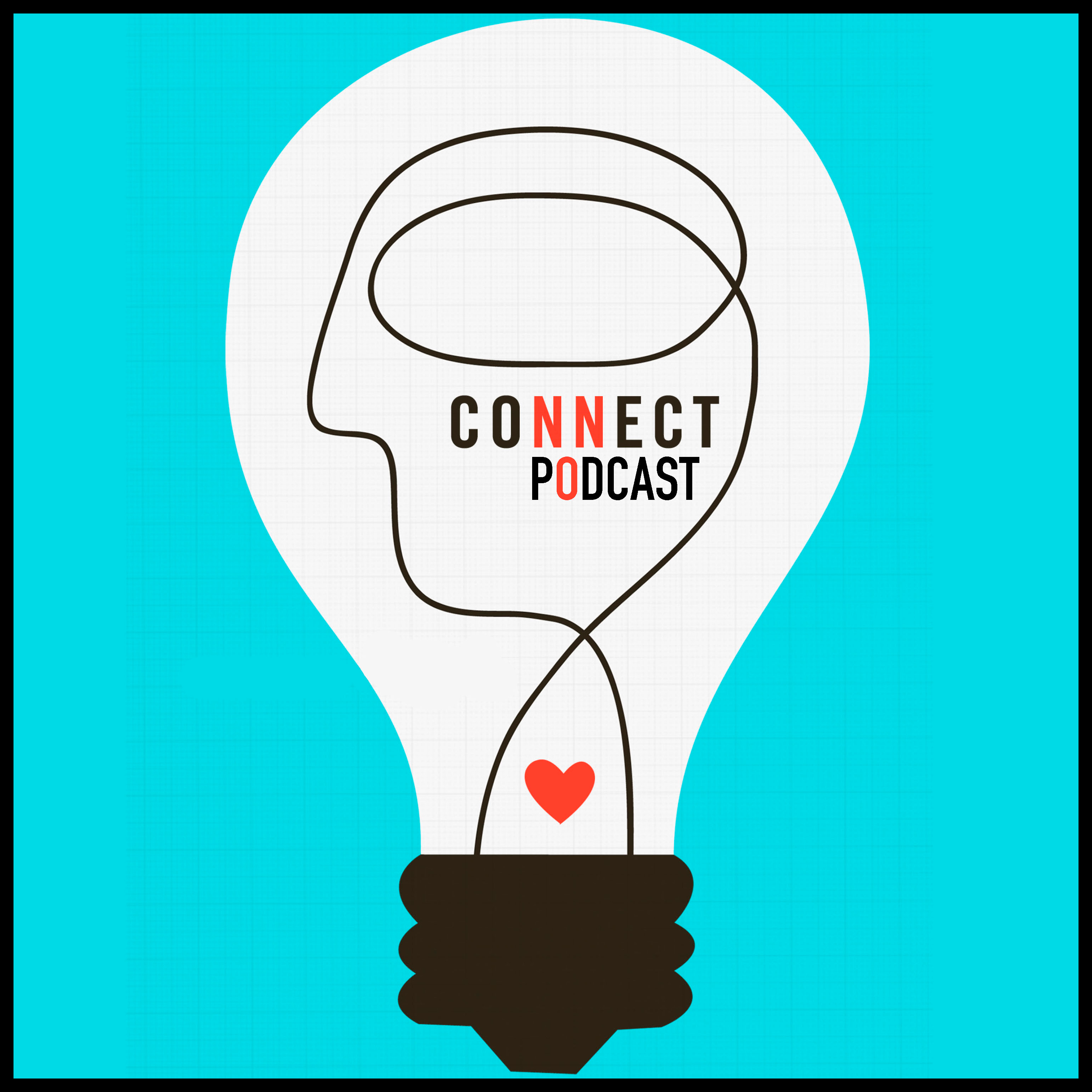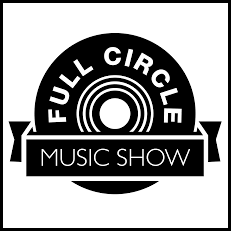 ShovelCloud Blog Posts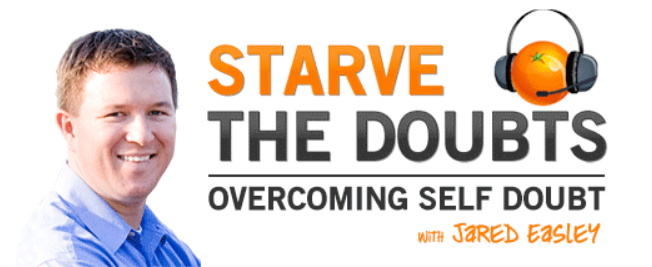 If you've read any of my social media in the last few years you've probably seen me chat and joke back and forth with one of my best friends, Jared Easley. For the majority of our friendship we've stayed in touch, but have had lives, careers and...
read more
Chris Murphy
I am an online teacher, business coach and encourager… The purpose of ShovelCloud, and what I do, is to help you get your online business off the ground, offer tips, hints and suggestions to make it easier to conduct business online in this day and age and to provide a community of like-minded entrepreneurs regardless of skill level or time in business. Let's do this. Let's do this together. Let's do this and make our dreams come true!
Join the newsletter
Subscribe to get our latest content by email.